Not sure where
to begin with
buying NFTs?
Our simple step-by-step will get you on your way to acquiring your first digital artwork!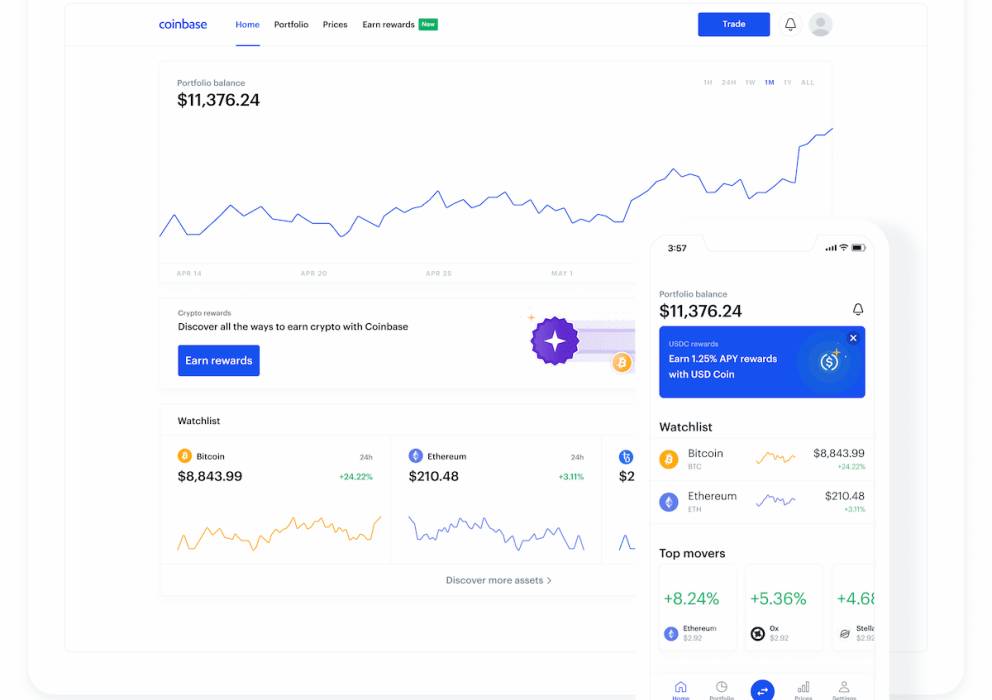 Step 1:
Exchange Account
Sign up for a Coinbase account or other cryptocurrency exchange. Connect your bank, verify your information, and fund your account by purchasing a cryptocurrency such as Ethereum (ETH) with fiat currency.

For support with Coinbase, please see their Help Center.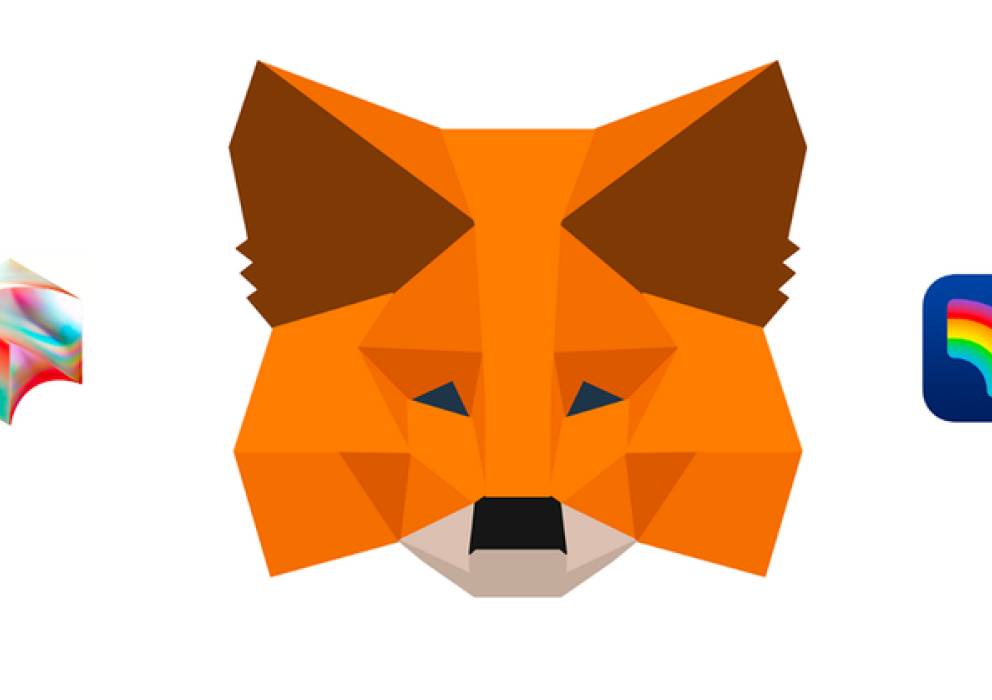 Step 2:
Create A Wallet
Sign up for a MetaMask account or other wallet app. This wallet can be used to connect to marketplaces and as your Web3 identity. The MetaMask extension may be added to most internet browsers, including Google Chrome. Be sure to secure your account properly following their guidelines.

For support with MetaMask, please see their FAQ.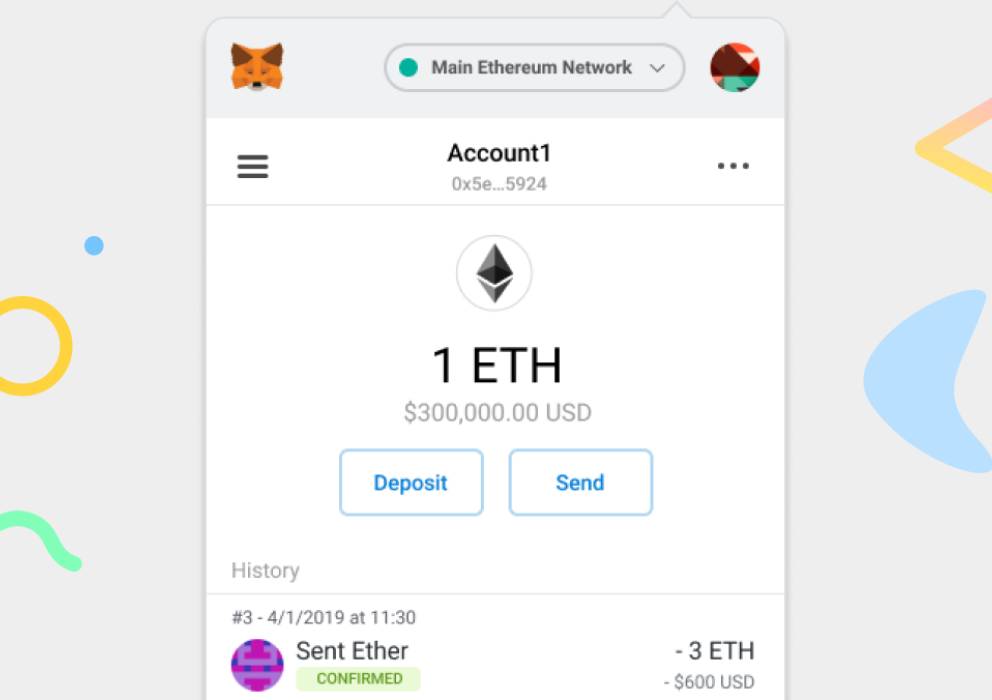 Step 3:
Fund Your Wallet
Transfer ETH from your exchange account to your MetaMask wallet address, in order to have enough funds in your wallet to acquire the works you are interested in. You can identify your wallet address as the string of letters and numbers associated with your account.

For support with MetaMask, please see their FAQ.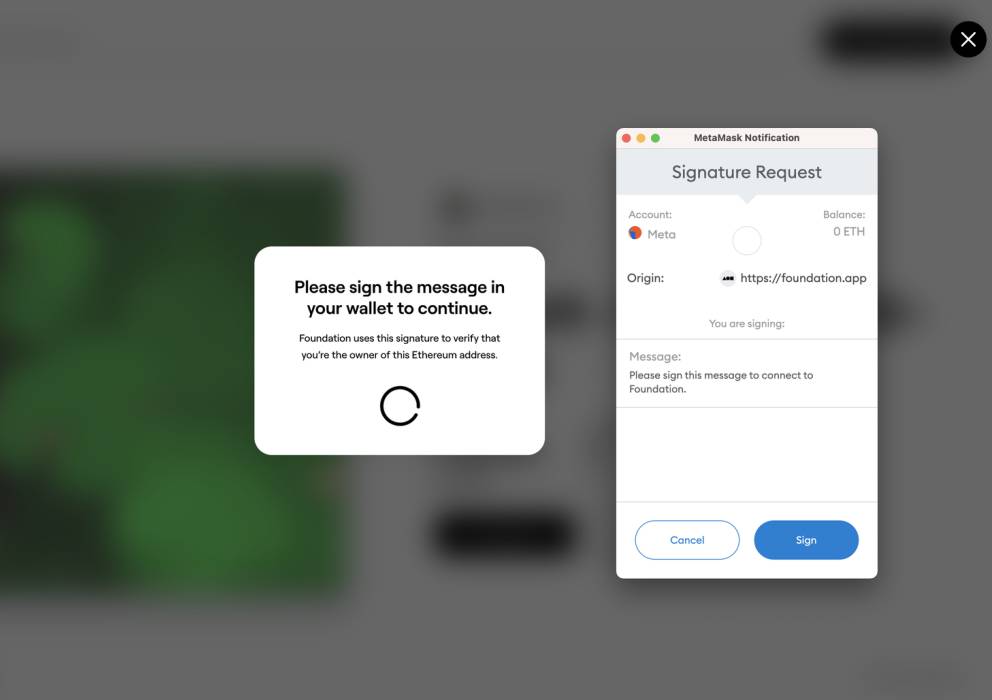 Step 4:
Connect Wallet
Connect to the marketplace where you intend to buy the artwork (for example, Assembly Curated, OpenSea, or Foundation) using the 'connect wallet' button on the Web3-enabled site. You will be asked to sign in your wallet to approve the connection. Only sign for websites you know and trust—always check URLs and transactions before you sign.

For support with MetaMask, please see their FAQ.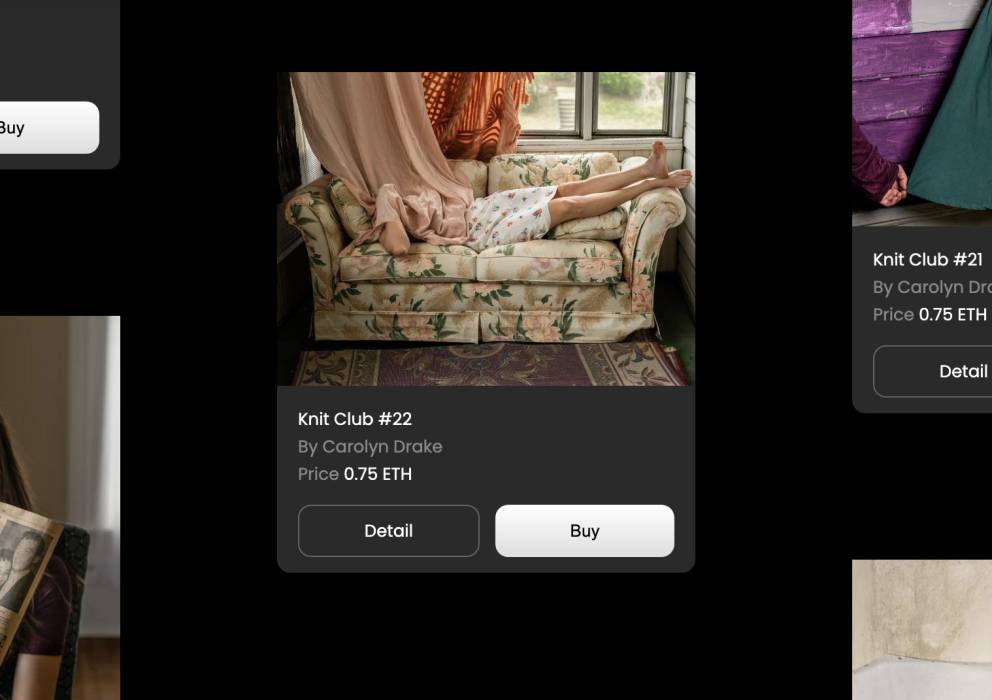 Step 5:
Buy Artwork
Visit the artwork detail page for the NFT you would like to buy or bid on, and click the call to action button to do so. You will be asked to approve the transaction in your wallet and pay a gas fee to do so.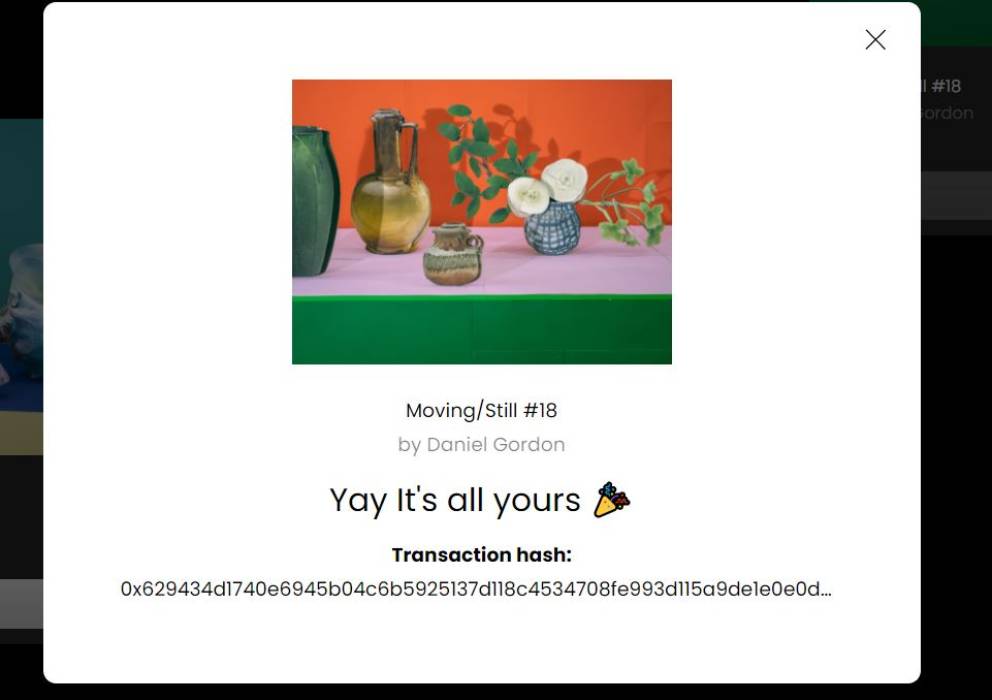 That's all!
Once the transaction processes on the blockchain (this may take a few moments), if it is a "buy now" you will immediately own the item and the NFT will appear in your wallet. If it is a "bid" on an auction, you may be required to settle the auction on the marketplace (requiring an additional gas fee) before the NFT will move to your wallet.

You can always check your profile on a marketplace such as OpenSea to see the NFT contents of your wallet.

For further questions or helpful information specific to the marketplaces mentioned above, please reference the support and FAQ pages for these particular platforms:

Foundation — A Complete Guide
OpenSea — Help Center & FAQ

Following illustration created by Matt DesLauriers